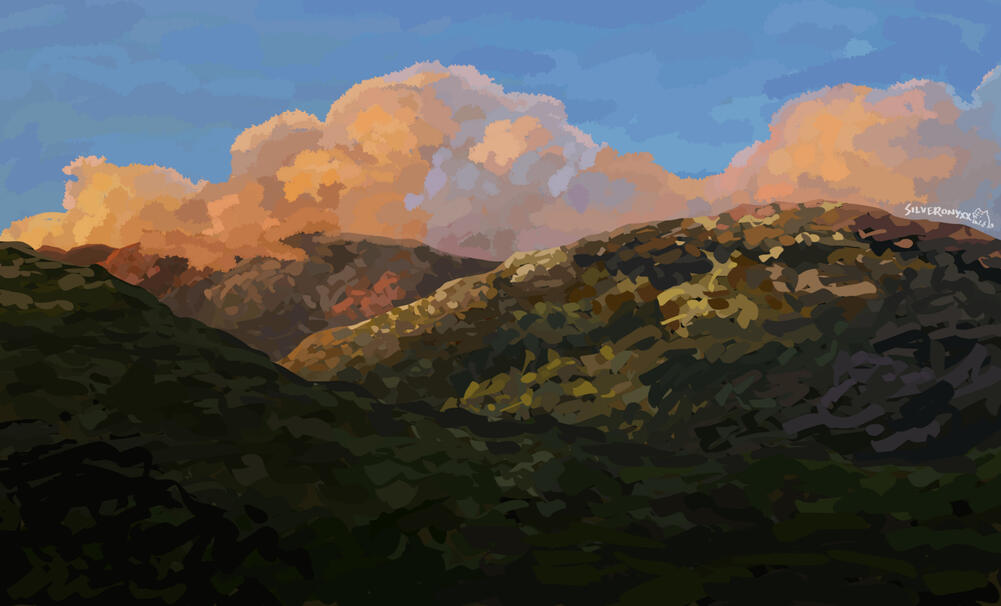 SILVERONYXX
---
17 | they/them | Hobbyist artist
About
Hello! I'm Silver (Cameron), a Chinese hobbyist artist from Hong Kong. I love to draw my original characters and occasionally fanart.

I am currently a high school student so my uploading schedule is not consistent but I draw when I can.

I've been drawing since 2017 and am consistently experimenting with different styles and techniques in digital art. Thank you for checking out my work! :]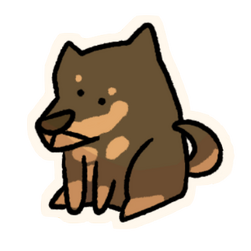 Contact
I post primarily on Instagram, but you can also find me on Twitter and Tumblr.
If you're interested in commissioning me, please either email me through the icons below or message me on Discord sil#5845.
COmmission info
COMMISSION STATUS: CLOSED
To commission me, please email or DM me on Discord (see Contact page) with the following information:
-Commission Type
-Description / Reference (I work much better with references- even the messiest scribble of a pose you'd like will do!)
-Any other details
RULES
I will not draw NSFW / NSFL / heavy gore / offensive works.I cannot draw mecha or extremely detailed clothing. I can attempt to draw furries but it depends on design (please see fullbody example #1)I'm not as experienced with drawing girls so please keep that in mind.I have the right to refuse your commission.All payments must be done via paypal and NOT in bitcoin etc.I am a student so the piece may take a while to complete, depending on its complexity. Should there be any delays, I will contact you.PLEASE DO NOT credit my work as your own, and credit me if you use it publicly.
EDIT: List of gofundmes etc is currently being edited- link will be put here when comms are opened again
I also donate 80% of everything I earn to charity/gofundmes. (I will send back the receipt of donation) If you have a specific one you want me to donate to, please let me know.
PRices
Prices may very depending on complexity.For every extra character, add half of the original price.A simple color background, lineart and flat colors are included in every commission type.
WAIST-UP
$20 USD
Detailed background / Additional character: +$10
FULLBODY
$30 USD
Detailed background: +$10
Additional character: +$15
ENVIRONMENTAL PIECES
Pieces that are more environmental / surrounding focused.
$30 USD
Any character: + $5-15
For more examples, please see the gallery.